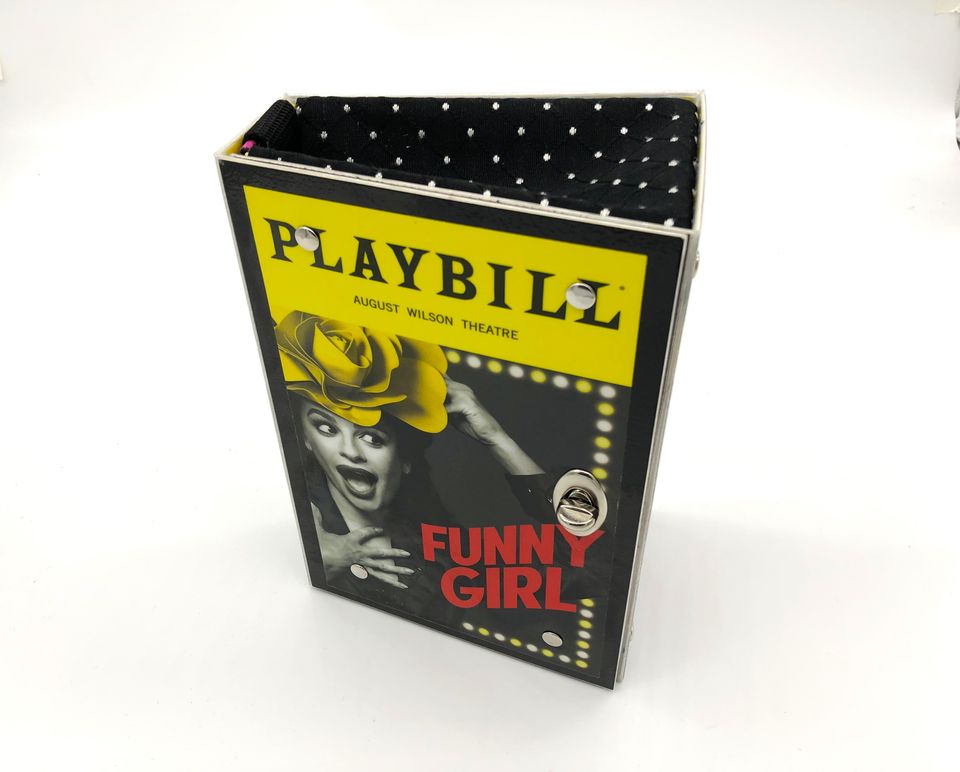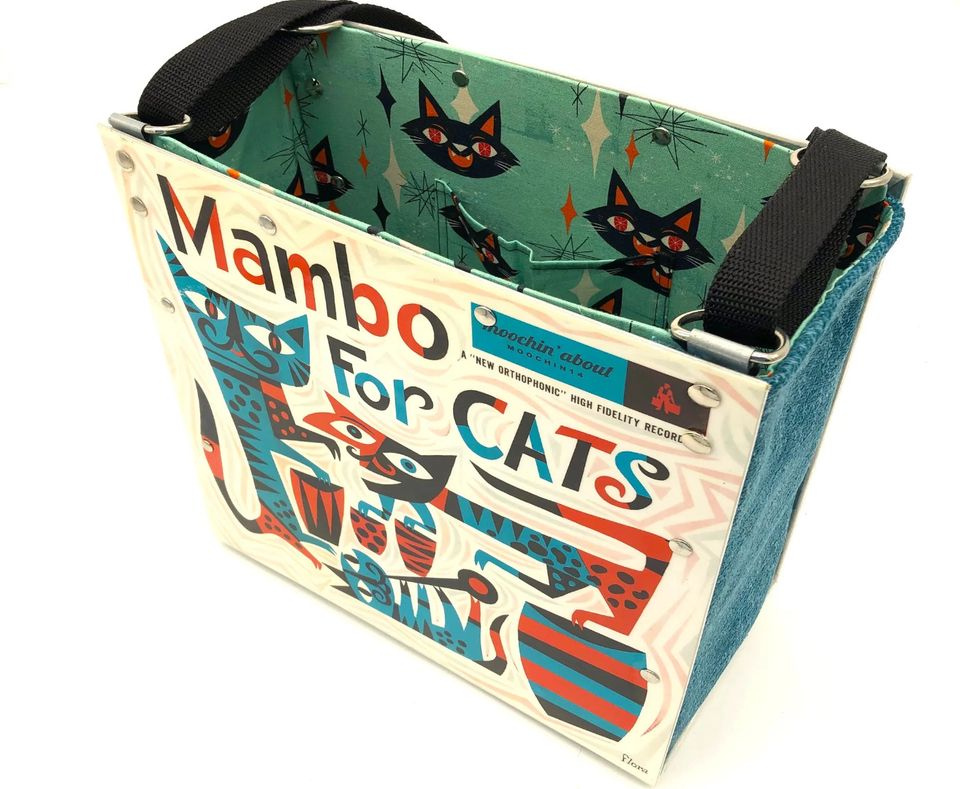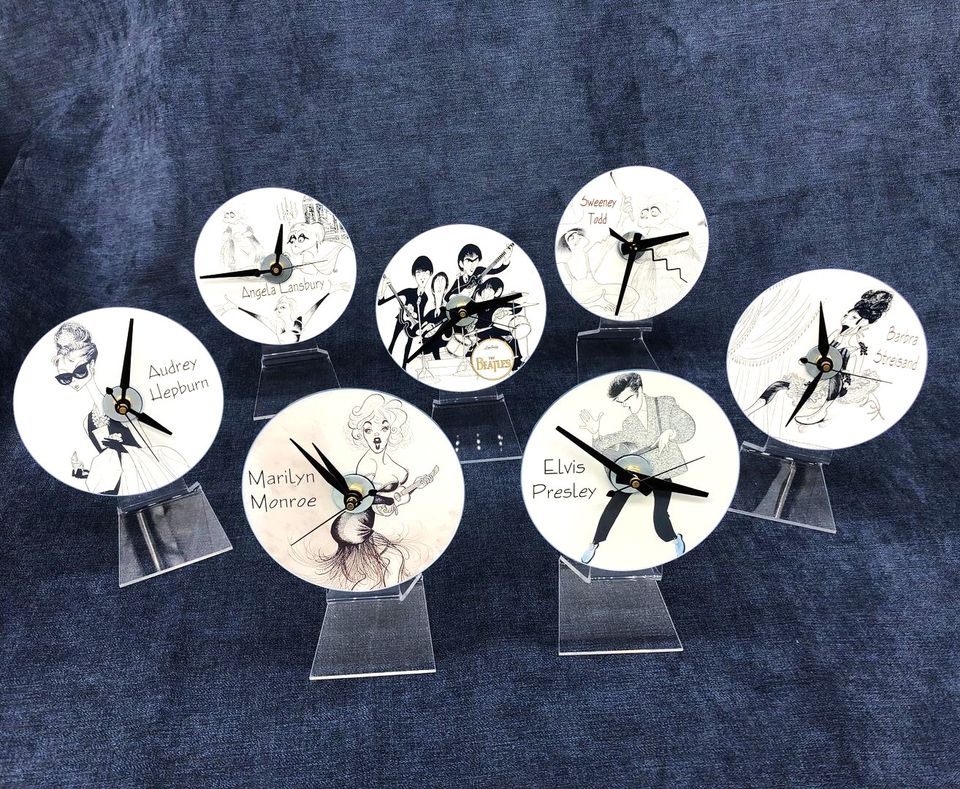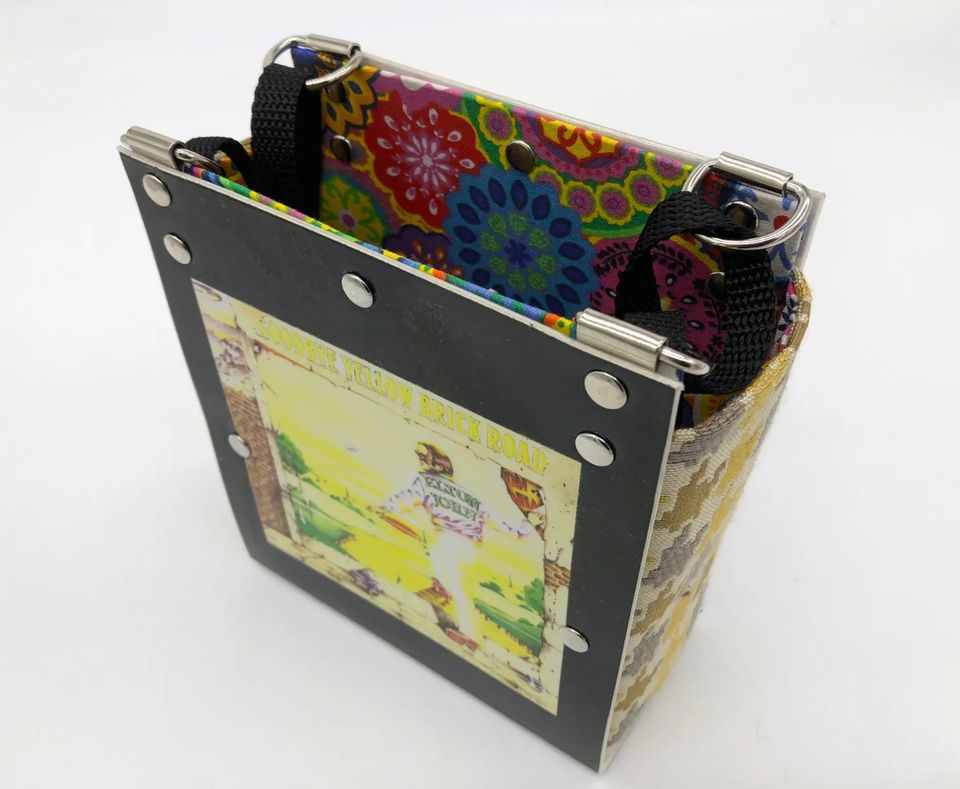 Toteys
We offer a wide variety of unique hand-crafted, recycled purses & totes designed as wearable pieces of art or home decor. These are perfect gifts for enthusiasts of pop-culture memorabilia. If you're a collector of  rock n' roll, jazz, classical, country, movies, theater or books, our website is the perfect place to explore.

Our product line has been expanded to include movie/ theater posters and novelty clocks.
Check out our new line of small totes called TOTEYS. 
2023 SHOWS
APRIL-MAY
Main Street Ft Worth Art Festival, Fort Worth, TX  April 20 - 23

Festival Internationale   Lafayette, LA
April 28 - 30

Broad Ripple Art Fair    Indianapolis, IN
May 20 - 21

JUNE
Naperville Fine Art and Artisan Fair  Naperville, IL     June 24 - 25

JULY
Central Pennsylvania Festival of the Arts
State College, PA July 13 - 16

AUGUST
Musikfest Bethlehem, PA Aug 4 - 13

SEPTEMBER
BigE  West Springfield, MA
Sept. 15 - Oct 1

NOVEMBER/DECEMBER
New England Christmas Festival Uncasville, CT  Nov 3 - 5

Christkindlmarkt  Bethlehem, PA
Nov 17 - Dec 17

 
Totes & Purses as Home Decor
You Can Email Us by
Using the Form Below: