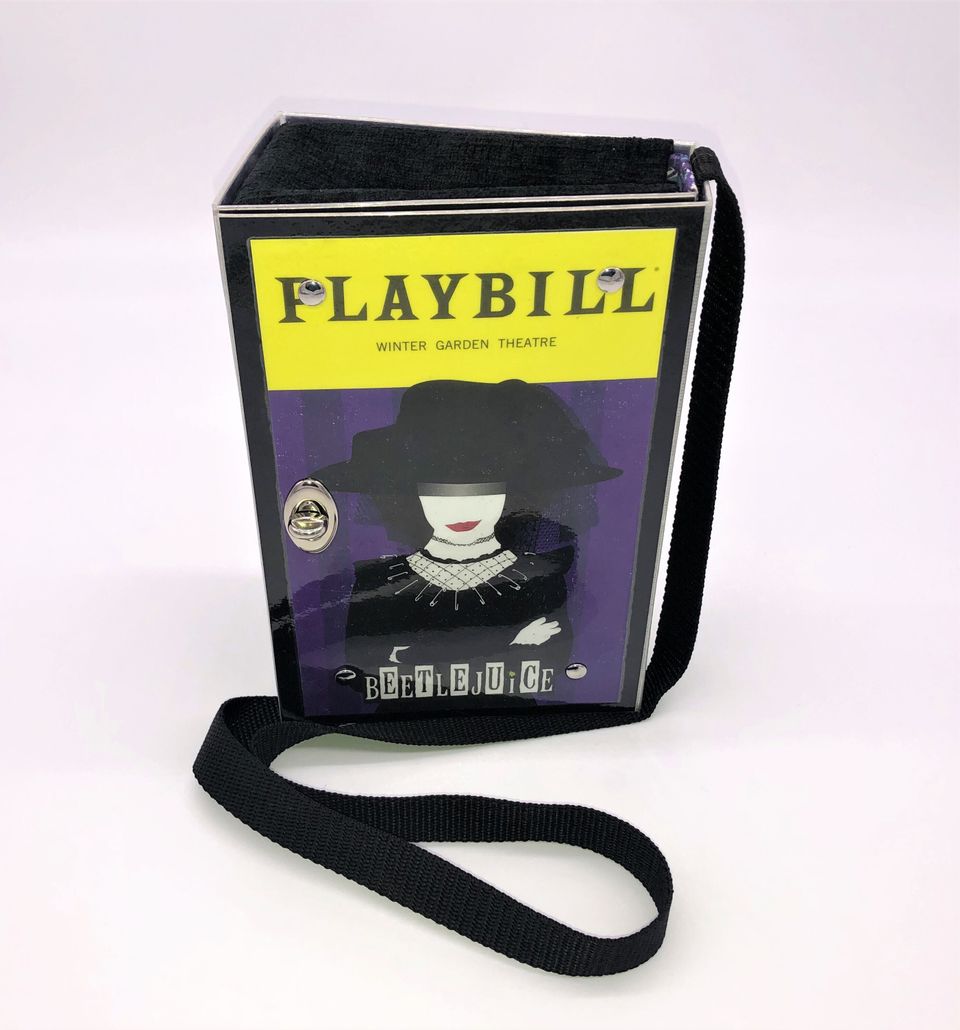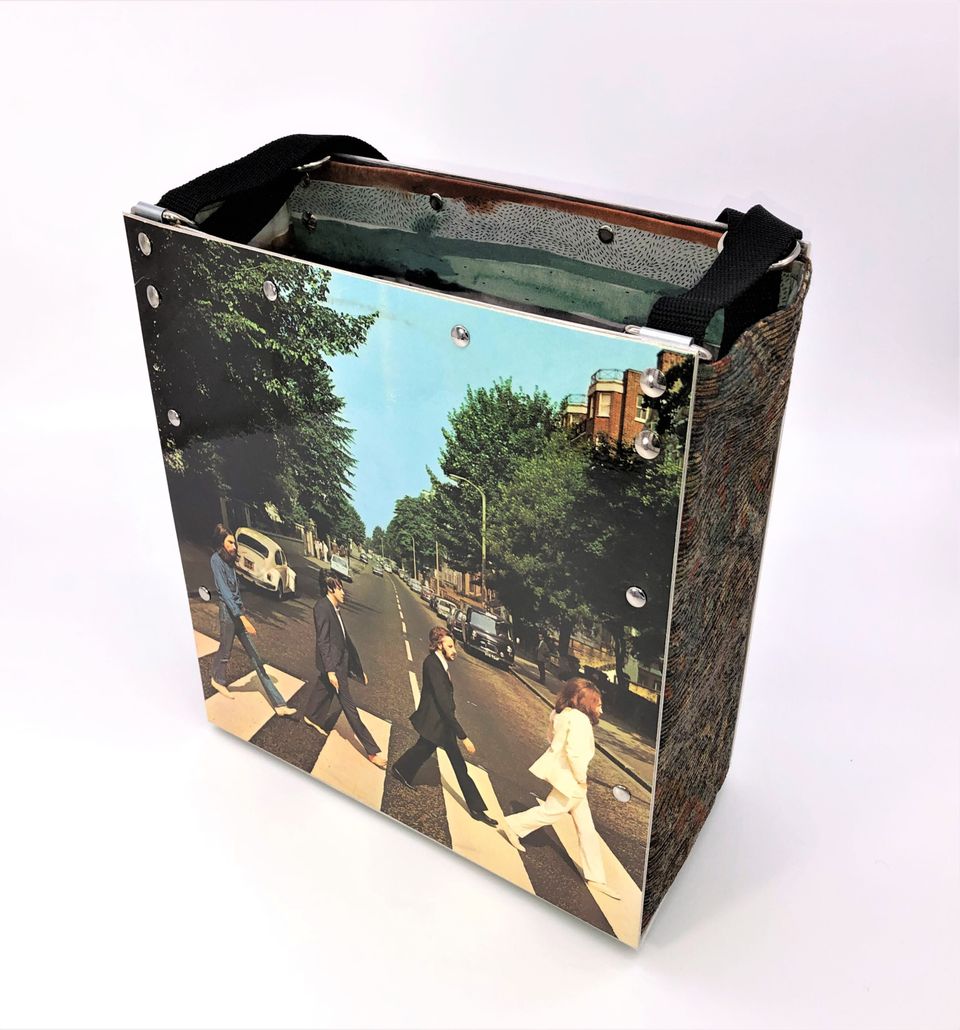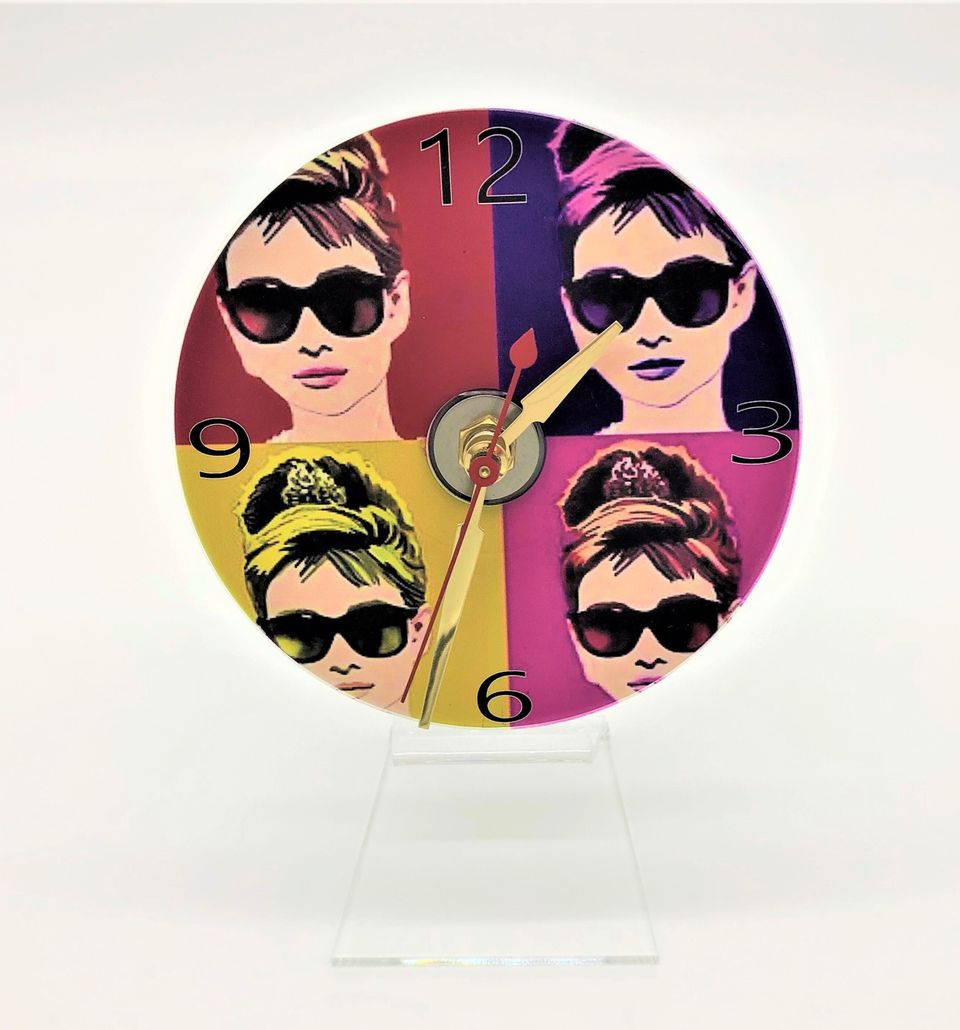 Check out our new COLLECTIBLE products
We're very excited to share with you
We offer a wide variety of unique hand-crafted, recycled purses & totes designed as custom collectibles. These are perfect gifts for enthusiasts of pop-culture memorabilia. If you're a collector of  rock n' roll, jazz, classical, country, movies, theater or books, our website is the perfect place to explore.

We will also have a selection of vinyl record albums coming soon.

Our product line has been expanded to include collectibles, novelty clocks and face masks.
Check out our new products as well as all our products for your one-stop shopping.
Totes & Purses as Home Decor
2022 SHOWS
APRIL-MAY
Festival Internationale   Lafayette, LA
April 29-May 1
Broad Ripple Art Fair    Indianapolis, IN
May14-15
JUNE
Naperville Fine Art and Artisan Fair  Naperville, IL     June 25-26
JULY
Broadwaycon New York City
July 8-10
Central Pennsylvania Festival of the Arts
State College, PA July 14-17
AUGUST
Musikfest Bethlehem, PA Aug 5-14
SEPTEMBER
BigE  West Springfield, MA
Sept. 16 - Oct 2
NOVEMBER/DECEMBER
Christkindlmarkt  Bethlehem, PA
Nov 18 - Dec 18
You Can Email Us by
Using the Form Below: