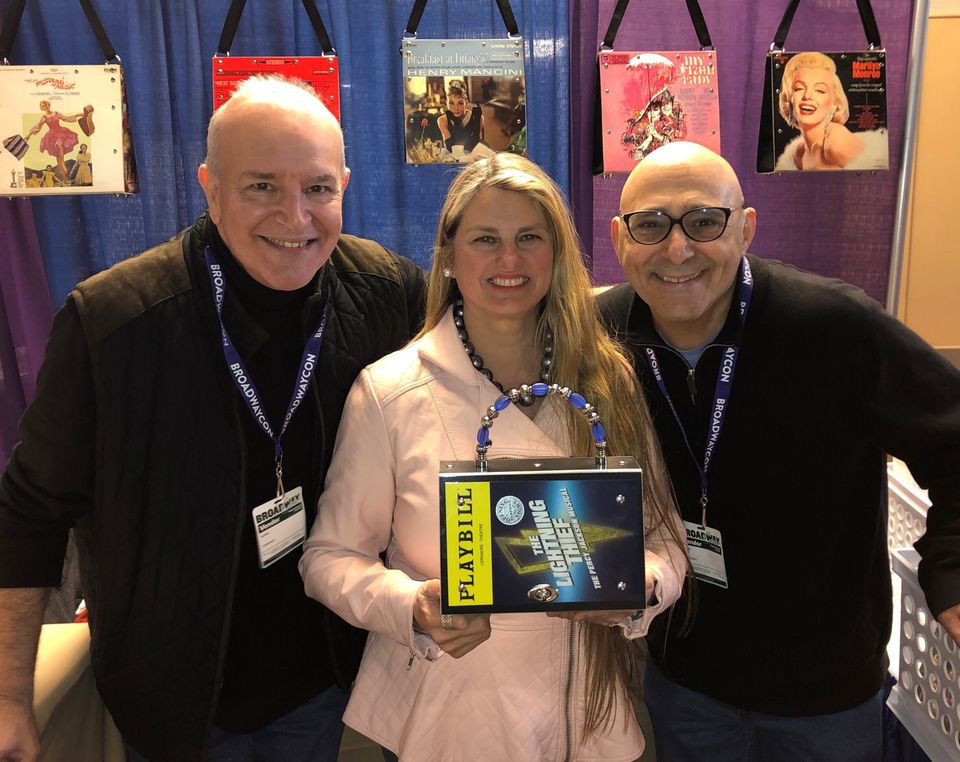 Each product leaving our studio is beautifully designed.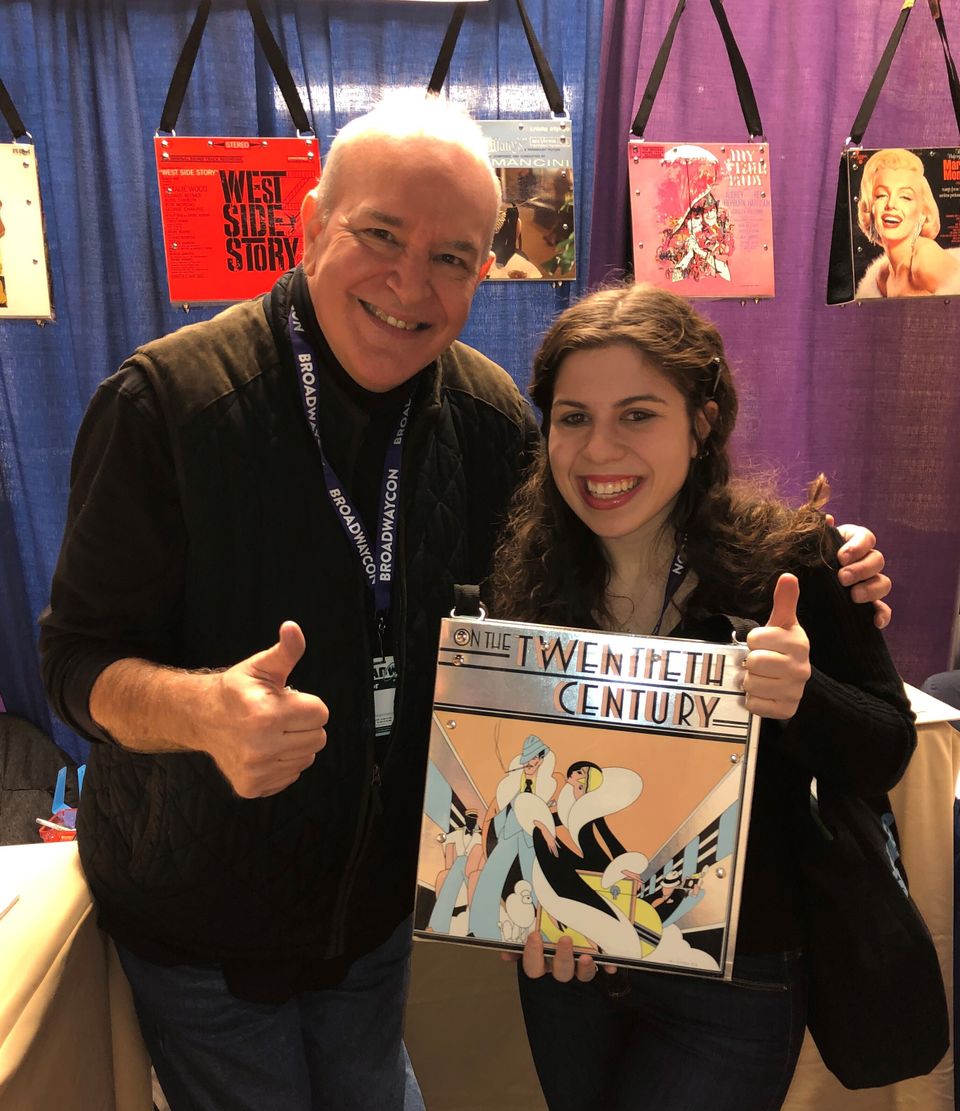 Ray's love and knowledge of art and film eventually led him into a career as a collector and dealer of vintage movie posters.

As the designer and co-creator of  REDISCOVER HANDBAGS, he enjoys combining his unique talents and knowledge to create a handbag that works on many different levels.

"I feel that we are preserving icons of movie, music and theatre history for a whole new generation. We hope that our customers enjoy these functional and wearable pieces of art as much as we enjoy creating them."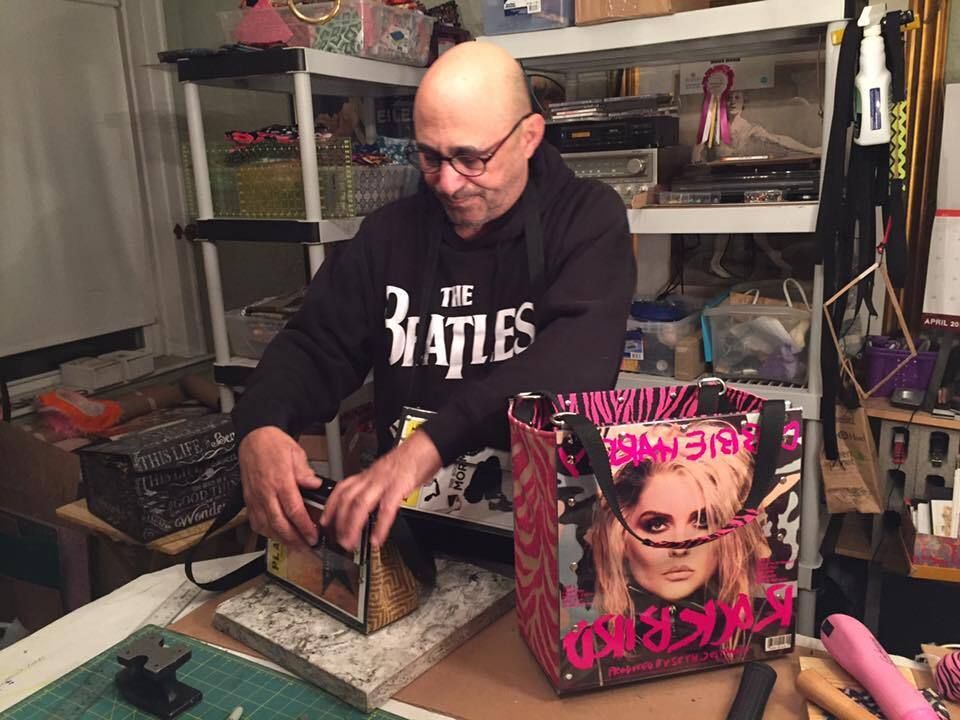 Motivated by his love of working with his hands and his appreciation of all genres of music, especially Classic Rock n' Roll and Broadway, Butch heads the construction team at REDISCOVER HANDBAGS.
"I take great pleasure in creating something with my hands and watching it take shape. Each of our handbags is both nostalgic and personal." Butch developed a multi-step production process that guarantees quality, durability, and beauty."

"Part of my inspiration comes from listening to the same record album while I'm working on the handbag or tote."